IowaFlex

An online benchmark testing experience tailored to each student's ability level.
IowaFlex connects the high measurement standards of The Iowa Assessments™ to the flexibility of an adaptive testing experience.
Key Features:
K-8 Reading and Math online benchmark assessment
Administered in a single class period
Data immediately available upon testing, in just 3 clicks
Measures student growth on standards, each administration and over time
Select math domains to assess according to your pacing guide
This new assessment -- from the same trusted Iowa Assessments team -- offers a contemporary, adaptive format that delivers flexible measures of reading and math achievement to inform classroom instruction and measure student progress toward end-of-year mastery of core content.
IowaFlex can also be administered as a stand-alone, single subject test. Flexible administration allows schools and districts to track growth and proficiency throughout the school year.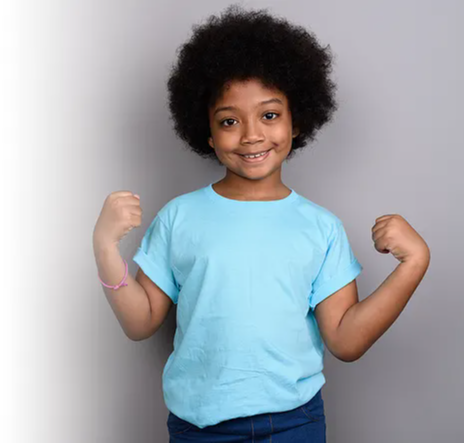 Flexibility for Educators
Test as you teach
Select specific math domains to assess for each grade based on your school's pacing guide. Save what's being taught later in the school year for assessment at a later date.
Schedule and test with minimal classroom disruption
Reading and Math tests take just 45 minutes to complete and can be scheduled 1-3 times annually based on the needs of your measurement program.
Interact with all new analytics displays
Each display of data is tailored to the specific needs of a district administrator, school administrator, teacher, student, or family member. Drill down, disaggregate, filter, compare, isolate groups, and more.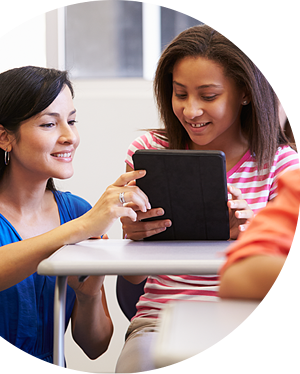 Your students demonstrate achievement as you teach...
... providing fair and unbiased opportunity to show mastery of the core concepts taught.
Tailored testing for your students
Adaptive testing delivers a custom test matched to each of your students' unique achievement levels.
Plan, teach, assess, adjust
Actionable data and minimal time out of the classroom due to short testing times benefit all students.
IowaFlex assessment items are developed at the
University of Iowa and reflect the highest standards of quality.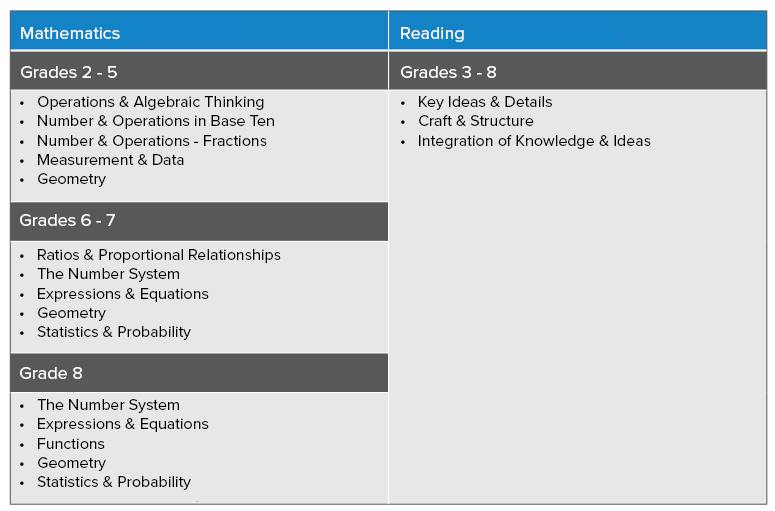 Experience analytics displays built specifically for different educators and families. All reports are
built to the requirements laid out in W3C's Web Content Accessibility Guidelines (WCAG).
Analytics for District Administrators,
School Administrators, and Data Teams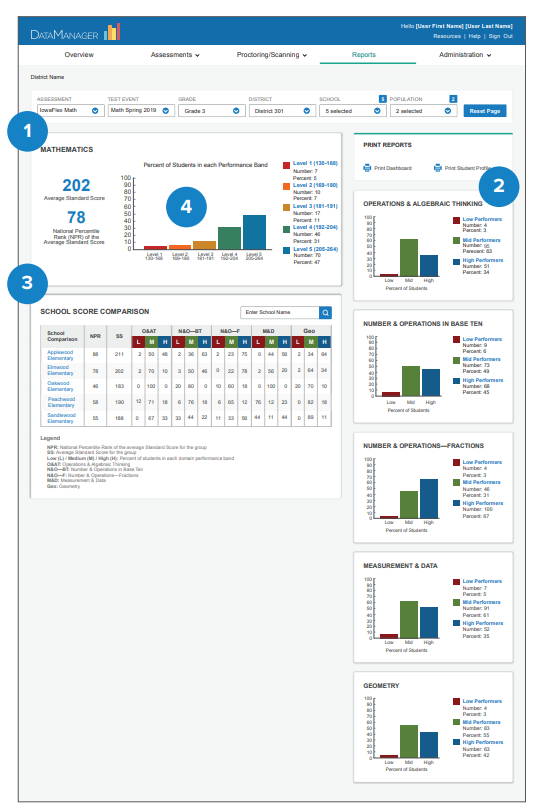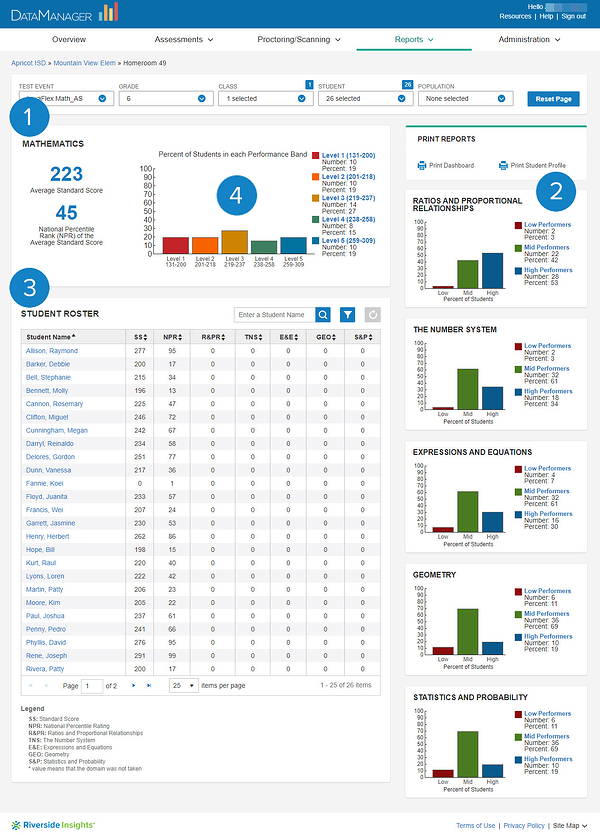 Analytics for Students and Families
Colorful test-level summary graphs provide an easy-to-understand description of the assessment and purpose

Simple, domain-level test and performance descriptions

Longitudinal graph that builds year over year, with each assessment administered so families can monitor progress throughout their child's academic career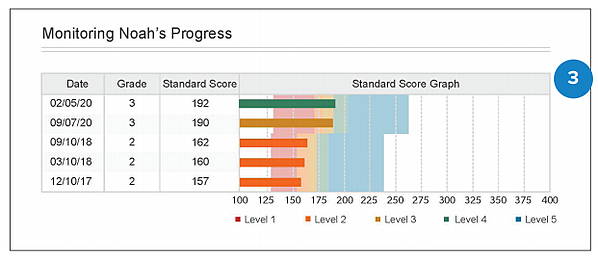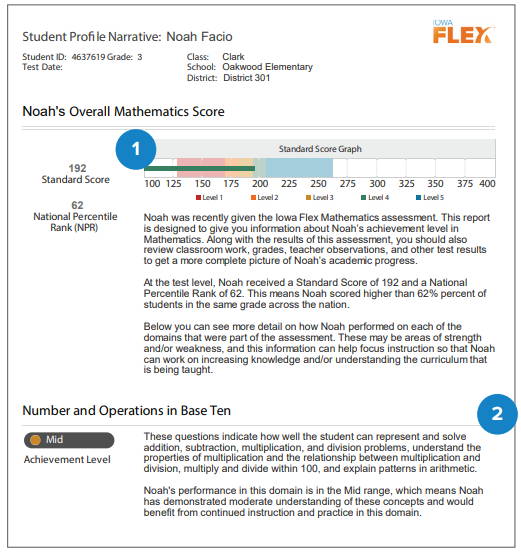 Learn About IowaFlex for
Students in Grades 2-8
This video provides the purpose, meaning, and usefulness of each score and report of the IowaFlex adaptive benchmark achievement assessment. Understanding the scores as well as the reports of IowaFlex will help with gaining effective and practical insights to grow student learning in one's district/diocese, school, or classroom.
Learn About IowaFlex
for K-1 Students
Check out the video playlist above to learn about the features, test design and reports unique to IowaFlex for Grades K and 1.