The Iowa Assessments

Group-Administered
Iowa Assessments™ Forms E, F, and G
Assess Less. Measure More. Insights you can trust in less testing time.
The Iowa Assessments™ from Riverside Insights are evidence-based, psychometrically sound assessments that measure student achievement and growth against next generation learning standards for grades K–12. And thanks to an efficient test design and powerful reporting, the Iowa Assessments allow you to assess less but measure more.
The Iowa Assessments Forms E, F, and G are equivalent and built to the same blueprint and content specifications. They yield comparable interpretations and produce the same detailed reports at skill and item levels, providing ideal support for pre- and post-testing models.
2017 norms provide the most up-to-date national comparisons of student performance.
The Iowa Assessments enable administrators and educators to:
Monitor growth using a continuous, researched-based, vertical scale to accurately measure academic progress from kindergarten through high school
Indicate College and Career Readiness through high-quality, easily accessible, and interpretable assessment data that helps educators and families determine whether students are on track for college and careers
Evaluate student mastery of next generation skills and rigorous learning standards for Grades K-12
Measure achievement for English learners using Logramos®, the companion Spanish-language assessment
All while offering:
The option to administer Complete, Core, or Survey batteries
Items that align to one of three cognitive levels, providing an additional view of mastery
Skill and core domain alignment and reporting
A reporting suite that includes Lexile® and Quantile® measures
Ancillaries that include printed materials and online videos and training materials
Plus, the Iowa Assessments now feature the option to administer stand-alone, single-subject tests, giving schools and districts new flexibility in tracking growth and proficiency throughout the school year. Contact your local Assessment Consultant or our Customer Service team to see if this option is right for you.
LEXILE®, LEXILE® FRAMEWORK, LEXILE ANALYZER®, the LEXILE® logo, POWERV®, QUANTILE®, QUANTILE® FRAMEWORK, QUANTILE GROWTH PLANNER™, MATH@HOME®, and the QUANTILE® logo are trademarks of MetaMetrics, Inc., and are registered in the United States and abroad. The trademarks and names of other companies and products mentioned herein are the property of their respective owners. Copyright © 2017 MetaMetrics, Inc. All rights reserved.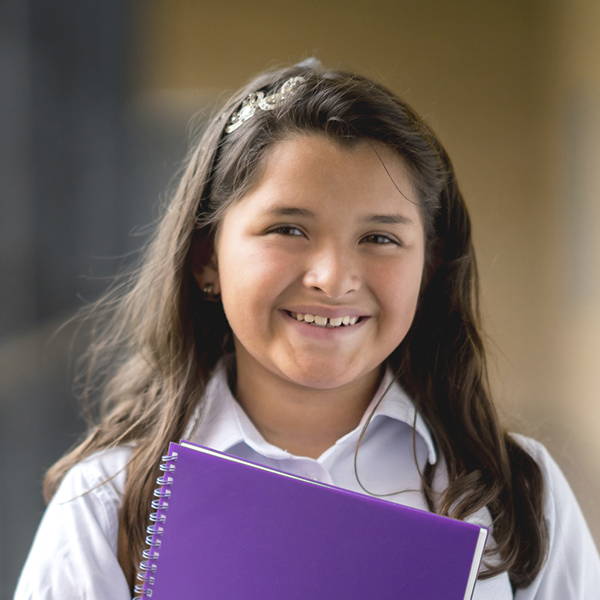 To gain the rich insights into student achievement that the Iowa Assessments™ offer, you can choose from a variety of reports that serve the needs of different stakeholders, from families to teachers to administrators, in either paper or digital format.
For information on scoring options, pricing, and ordering, please visit our Scoring Services page.
Paper Reports